Good Morning,
DID YOU KNOW? The National Association of Home Builders estimated the full-year total for single-family starts – that is, ground-breakings – in 2018 came to 876,000, a 3% increase over 2017.

DID YOU KNOW? Rates for home loans ticked up slightly, but look set to fall in the coming weeks as investors gird for a slower-growth economy. The 30-year fixed-rate mortgage averaged 4.46% in the January 31 week, up just one basis point compared to the prior week, and marked the first time in 2019 that the popular product had charted an increase. The 15-year fixed-rate mortgage averaged 3.89%, also up one basis point. The 5-year Treasury-indexed hybrid adjustable-rate mortgage averaged 3.96%, up from 3.90%.

DID YOU KNOW? The idea of luxury has become more accessible to the mainstream consumer, with everyone believing they can live like a celebrity today. But true luxury still relies on taste that can span generations. (Town and Country).

I don't believe that we're in a bubble, and I don't think we're going to have a crash... but for an investor, I think the next five years simply aren't going to be as good as the last ten. Valuations are in line with the postwar average, banks aren't highly leveraged and there doesn't seem to be an analog for subprime mortgages in today's climate. The current environment is less precarious than 11 or 12 years ago. I have argued since roughly mid-2017 that markets were excessively optimistic. And excessive optimism, faith in the future, and greed leave the market vulnerable to this type of sentiment-driven correction.
Around Town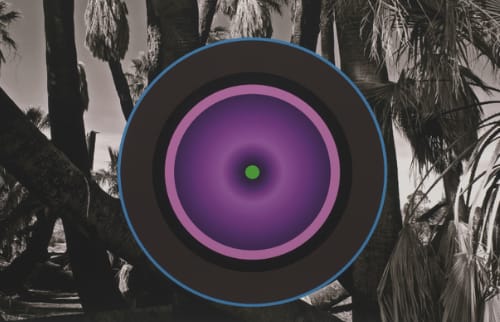 California Cool Art Auction
The California Cool Art Auction at the Laguna Art Museum, is an evening not to be missed. With works by over 100 important California artists, the annual Art Auction will include great art at great prices, delicious cuisine, and creative cocktails.
Click here to find out more...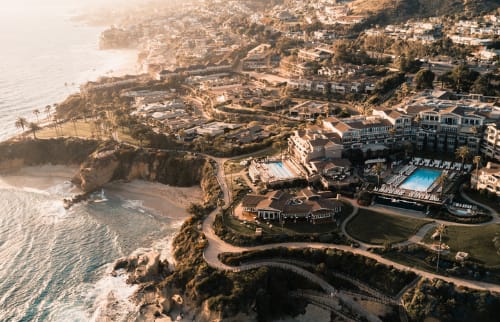 Luxurious. Renewing. Re-Treat Yourself.
The Montage Laguna Beach spa has a spectacular ocean views and provides the backdrop for the ultimate spa experience.
Click for more information...
Where to Eat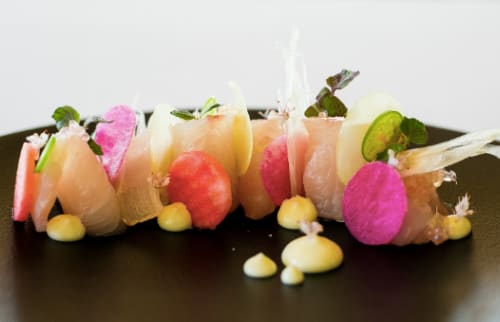 Studio's Six-Course Valentine's Dinner Created for Gourmet Lovers
Chef Ben Martinek is serving heartfelt selections to delight couples who desire impeccably served, delicious food presented in a stunning Craftsman-style ocean view setting.
Local Happenings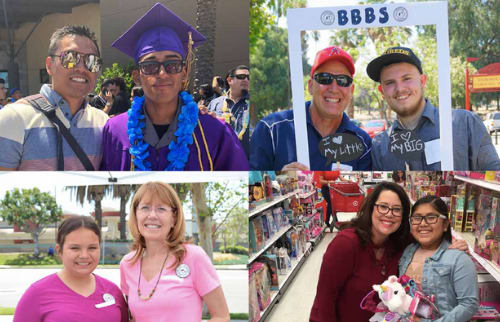 Big Brothers Big Sisters Names
The Big of the Year award honors volunteer mentors who go above and beyond for the child they are matched with through the program ("Littles"). Honorees typically also contribute greatly to the organization by hosting community fundraisers and recruiting other mentors. The winners were honored Jan. 31 at the annual National Mentoring Month volunteer recruitment and appreciation event, held at Marconi Auto Museum in Tustin.
Click here to read more...
Compass Concierge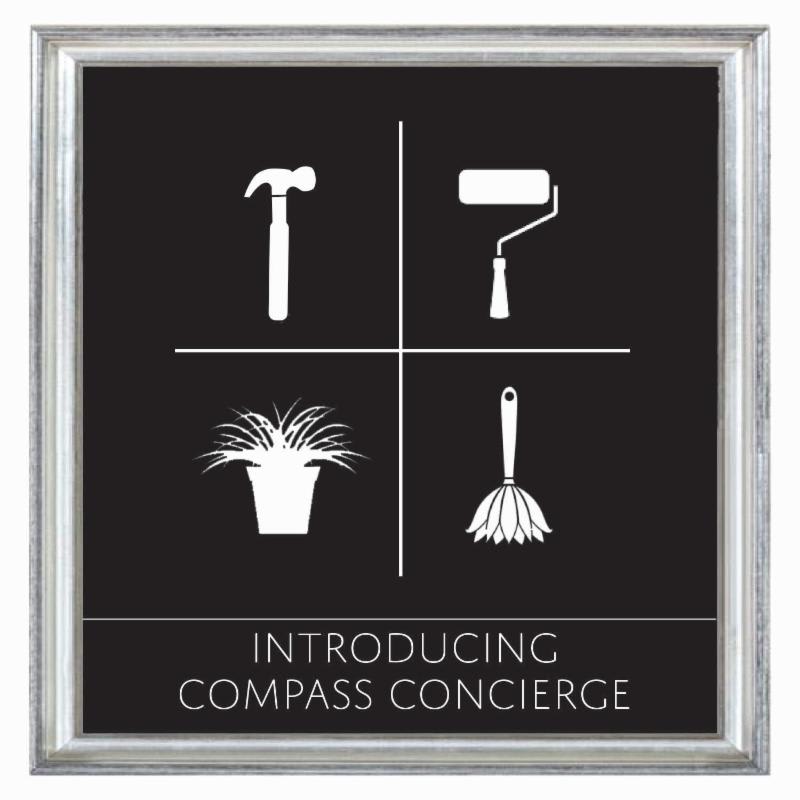 We'll cover the upfront costs that can increase your home's selling price
As we look forward to 2019, Compass announced four new initiatives at our most recent company-wide meeting, each designed to directly impact your client experience:
Concierge services to increase your home's appeal
Bridge loans to offer you greater flexibility
A vendor services marketplace to provide you with quality referrals
Local philanthropy to give back to our communities
Featured Property for Sale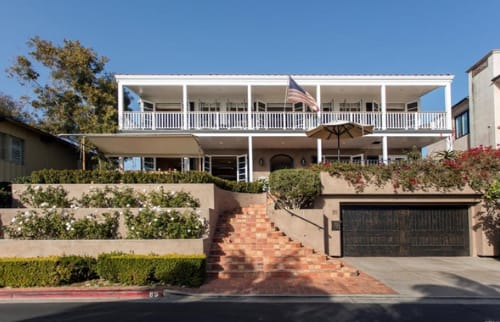 95 Emerald Bay
Exclusive Oceanside Emerald Bay with magical views is now available. This spacious Monterey Colonial home is located just across the street from Emerald Bay's exclusive sandy beach. With an open floor plan, this home has 4 bedrooms, 4.5 baths, 2 offices and a gym. Enjoy the chef's kitchen and dining area all with ocean views. Relax the night away with the outdoor plunge pool and fireplace.
4 BR I 4.5 BA I $8,800,000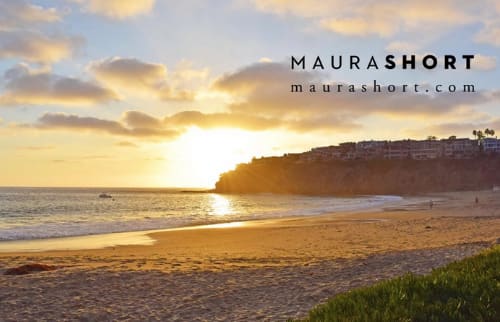 Maura Short's 2018 Sales
211 Emerald Bay
2 Emerald Bay
113 Emerald Bay
117 Emerald Bay
830 Emerald Bay
62 Emerald Bay
725 Emerald Bay
3 Lochmoor, Big Canyon
308 Marine, Balboa Island - Commercial space
25022 Nellie Gail, Laguna Hills
Maura sold more homes in Emerald Bay than any other agent.
I would love your feedback....

I am sincerely grateful for my amazing clients. My business is referral based. If you have a moment, I would appreciate it if you would give me a 5 star review on Zillow. Please always consider me a resource for whatever you need.
Click here to leave a 5 star Zillow review.
My Current Listings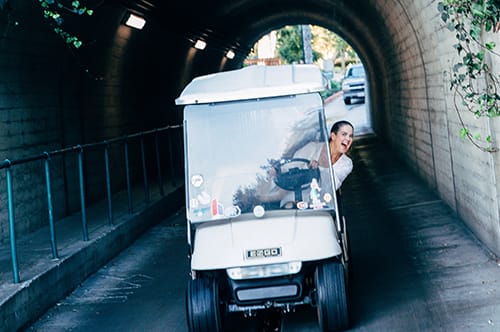 199 Emerald Bay $17,950,000 - In Escrow
95 Emerald Bay $8,800,000
52 Emerald Bay 8,500,000
43 Emerald Bay $4,500,000
216 Emerald Bay $4,300,000
Call me for details on my pocket listings