Good Morning,
DID YOU KNOW ? Household wealth in the U.S. continues to surge. China has replaced Japan in 2nd place. Aggregate global wealth rose by $14 trillion to $317 trillion in the 12 months prior to mid-year 2018, a 4.6% growth rate. Rising wealth was largely due to increases in non-financial assets owned by the middle-class. Total wealth and wealth per adult in the U.S. have grown every year since 2008, even when total global wealth suffered a reversal in 2014 and 2015. The U.S. has accounted for 40% of all increments to world wealth since 2008, and 58% of the rise since 2013. (Global Wealth Report 2018)

DID YOU KNOW? 5% of the entire US population is housed in just three cities: New York, Los Angeles and Chicago

The key to reaching high levels of performance and productivity is to develop the lifelong habit of tackling your major task first thing each morning.

– Mark Cuban


Where to Eat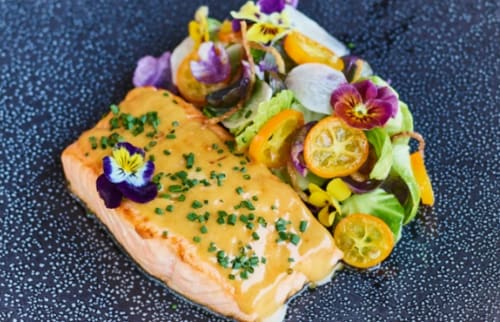 Ocean and Main
Acclaimed local chef Craig Strong debuts his much-anticipated restaurant, Ocean at Main, with dishes and decor paying homage to the sea.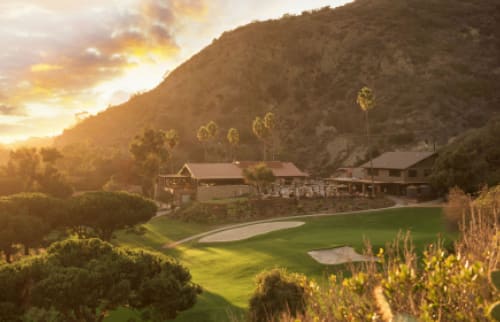 Art From The Heart for Glennwood House
this Sunday at The Ranch
The community is invited to Art From The Heart, a benefit for Glennwood House of Laguna
Beach, this Sunday, Nov 4 from 5 - 8 p.m. at The Ranch. The intimate event will provide guests the opportunity to meet featured artists from Laguna Beach. There will be live
music from local favorite singer and acoustic guitar player Brian Roark, wine and hors d'oeuvres.
Featured Property for Sale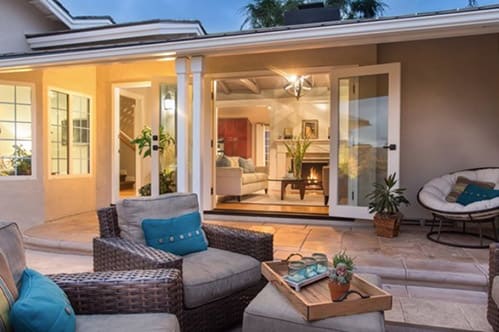 216 Emerald Bay
Enjoy living in this exquisitely remodeled Emerald Bay home. Wonderfully appointed for entertaining with exceptional indoor/outdoor living as the patio is fully enclosed and private. This updated 5-bedroom, 3 bath, home is absolutely perfect. The spacious and thoughtfully modernized kitchen seamlessly opens up to a dining room, great room and a family room. Additionally, there are 2 bedrooms with custom lofts - truly a dream for any child. The generous two car garage has tremendous storage space as well as an extra spot for a golf cart. This home is in pristine condition and a must see. Enjoy all the spectacular amenities of exclusive Emerald Bay: white sand beach, volleyball courts, 6 tennis courts, a brand-new park area, pool complex and activities for all.


5 BD I 3 BA I $4,300,000
Featured Property for Lease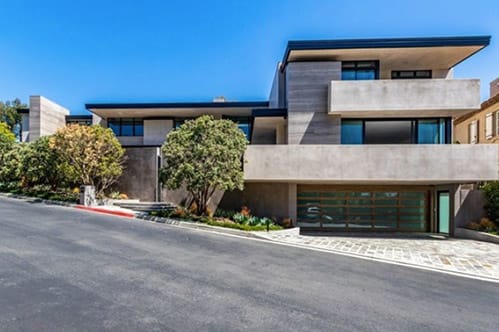 77 Emerald Bay
EXCLUSIVE EMERALD BAY LUXURY LEASE - NOW AVAILABLE THROUGH MAY 31, 2019 A modern-day sanctuary that is one of the finest homes in the exclusive community of Emerald Bay. This outstanding home is located steps to Emerald Bay's private main beach.This beach side estate is one of a kind. Natural light floods the enormous open floor plan and impeccably marries the indoors with the outdoors.
5 BD I 6 BA I $30,000/Month
My Current Listings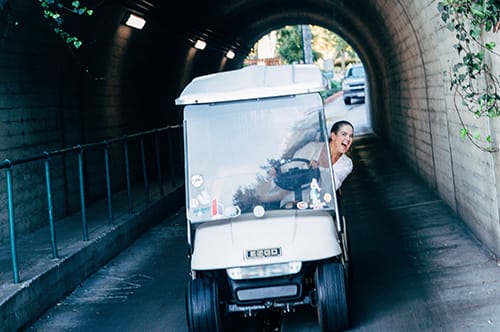 199 Emerald Bay $17,950,000
95 Emerald Bay $9,100,000
62 Emerald Bay $7,900,000
216 Emerald Bay $4,300,000
725 Emerald Bay $4,200,000

Call me for details on my pocket listings